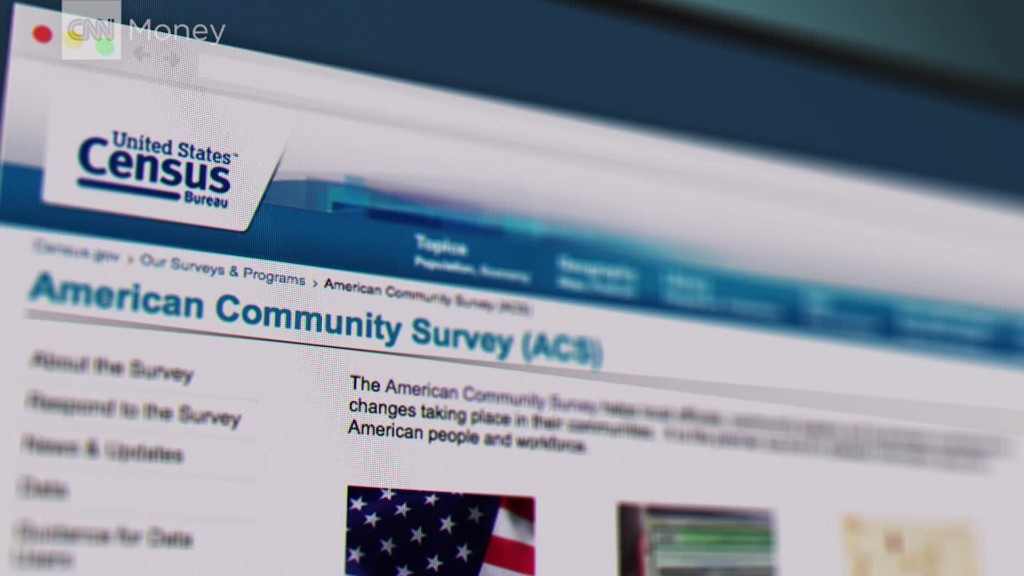 The U.S. economy gets a major gut check on Friday.
The Labor Department publishes the February jobs report at 8:30 a.m. ET. Here are 4 things to know before it comes out.
1. It will capture the first full month of job growth under President Trump: Trump was president for only 11 days in January. So Friday's report is the first he gets to fully own. And it will be the earliest reading of his progress toward his bold campaign promise to create 25 million new jobs over the next 10 years.
2. Potential for a big number? Economists surveyed by CNNMoney project a solid 190,000 new jobs were added in February and that the unemployment rate ticked down to 4.7%. However, ADP released its jobs report Wednesday and reported that a whopping 298,000 private sector jobs were added last month. The ADP figure and the official, government number don't always correlate, but some economists have revised up their expectations for Friday following ADP's rosy report.
Related: The secretive process behind the jobs report
3. Green light for a Fed rate hike: A solid report on Friday will almost certainly clear the way for the Federal Reserve to raise interest rates next week at the end of its two-day meeting on March 15. Fed leaders have hinted about raising rates in March. The last hurdle for them is the jobs report.
4. Fun fact: Trump already knows the numbers. The President gets the jobs report before everyone else. On Thursday, the Bureau of Labor Statistics sends the jobs report to Trump's Council of Economic Advisers, who then brief Trump Thursday afternoon.