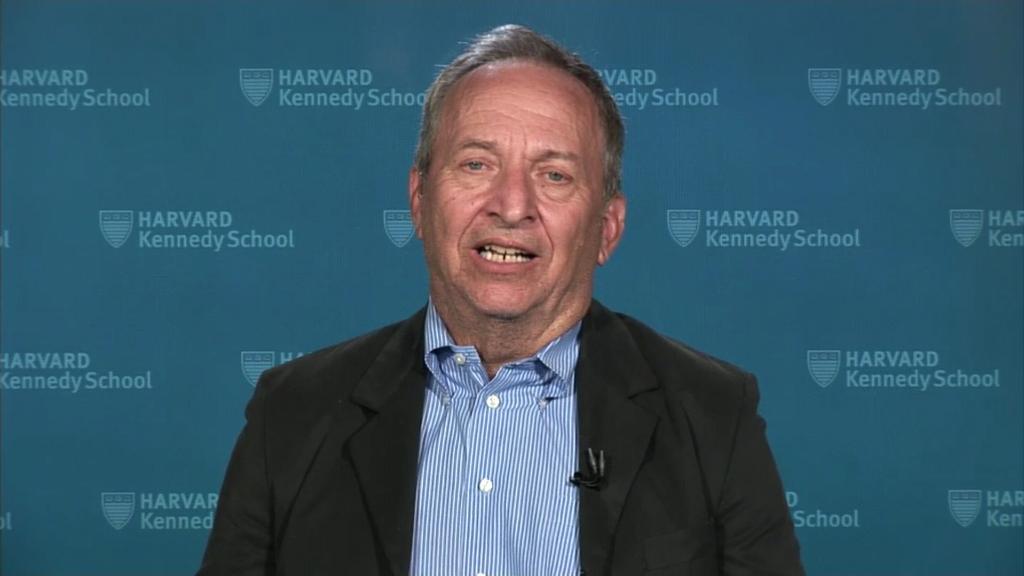 Britain wants a close trade relationship with the European Union. It also wants an ambitious free trade deal with the United States.
It probably can't have both.
The prospect of a trade deal between the two countries is likely to be high on the agenda when President Donald Trump meets British Prime Minister Theresa May on Friday.
Trump, who has spoken favorably about the United Kingdom's departure from the European Union, has previously promised the country a "very, very big deal, very very quickly."
There is, however, a major potential new barrier: The Brexit plan published by the UK government on Thursday is designed to keep the country closely aligned in key areas with the European Union, severely limiting its flexibility to negotiate new trade agreements.
"It's a delusion to propose that we can stay seriously close to the European Union and do independent trade deals," said Peter Holmes, a trade expert at the University of Sussex.
The Brexit proposal aims to preserve frictionless goods trade with the European Union, and avoid the border checks and tariffs most feared by companies with complex supply chains or agricultural goods with short shelf lives.
But it would also prevent Britain from offering other countries including the United States the concessions on tariffs or regulations that form the basis of free trade deals.
UK options are limited
Concessions on regulations would be off the table because Britain needs to remain aligned with strict EU safety and environmental rules.
Food and agriculture provide good examples: Genetically modified crops, animal feed with antibiotics and chlorine-washed chicken are banned in the European Union but common in the United States.
American farmers would want those standards to be watered down so that they could sell their products into the United Kingdom. But Britain won't be able to agree that and stay aligned with the European Union.
It's a stumbling block that has been called out by opponents of the plan including Boris Johnson, who resigned as UK foreign secretary on Monday in protest.
"By surrendering control over our rulebook for goods and agrifoods … we will make it much more difficult to do free trade deals," Johnson wrote in his resignation letter to May.
Woody Johnson, the US ambassador to Britain, appeared to agree, telling the BBC this week that a bilateral trade deal between the two countries is now "totally up in the air."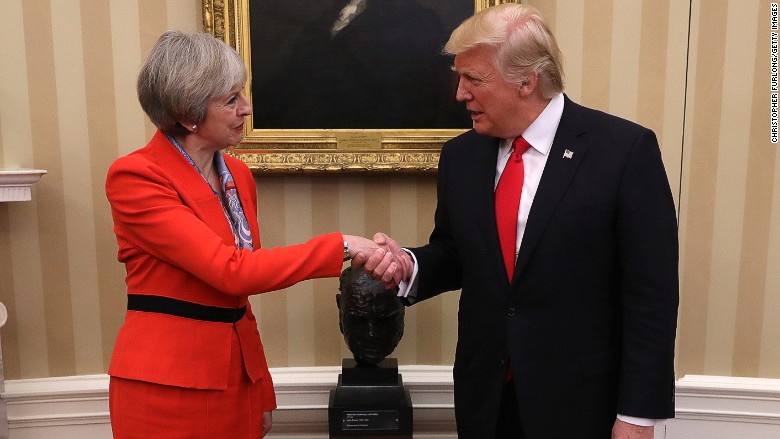 Related: The making of a global trade war
It would also be difficult for Britain to offer concessions on services, which make up roughly 80% of its economy.
Robert Basedow, an international trade expert and assistant professor at the London School of Economics, said that mutual trade in services is already pretty welcoming to American companies.
"And those sectors that remain fairly closed, for example healthcare, I don't think the United Kingdom has political support to actually open them up," he said.
The United States tried in the past to gain access to the healthcare sector as part of trade deal negotiations with the European Union. But UK protests over the issue helped derail the talks.
What about tariffs?
The UK government plan for Brexit also calls for a future customs arrangement under which Britain would collect EU tariffs on goods bound for the bloc.
Doing so would allow the United Kingdom to set its own tariff rates, and offer concessions to other countries as part of a free trade deal.
But critics say the tariff plan is untested and vague. Such a proposal would almost certainly be rejected by the European Union.
Related: Europe says trade fight with US will hurt economic growth
High stakes
On Thursday, May touted her country's "unrivaled" trade and investment relationship with the United States, saying that the countries are the largest investors in each other's economies.
But striking a beneficial trade deal with the United States was always going to be difficult for the United Kingdom, which will lack the negotiating power enjoyed by the European Union.
"Everybody knows that the United Kingdom is desperate to get a trade deal, because they simply don't have any once they leave the European Union," Basedow said.
If negotiations do get underway, Britain's novice trade negotiators are likely to face difficulties.
"If you think about it as a computer game, the United States is kind of the final adversary that you meet," Basedow said. "Starting your negotiations with the United States is in general a bad idea."