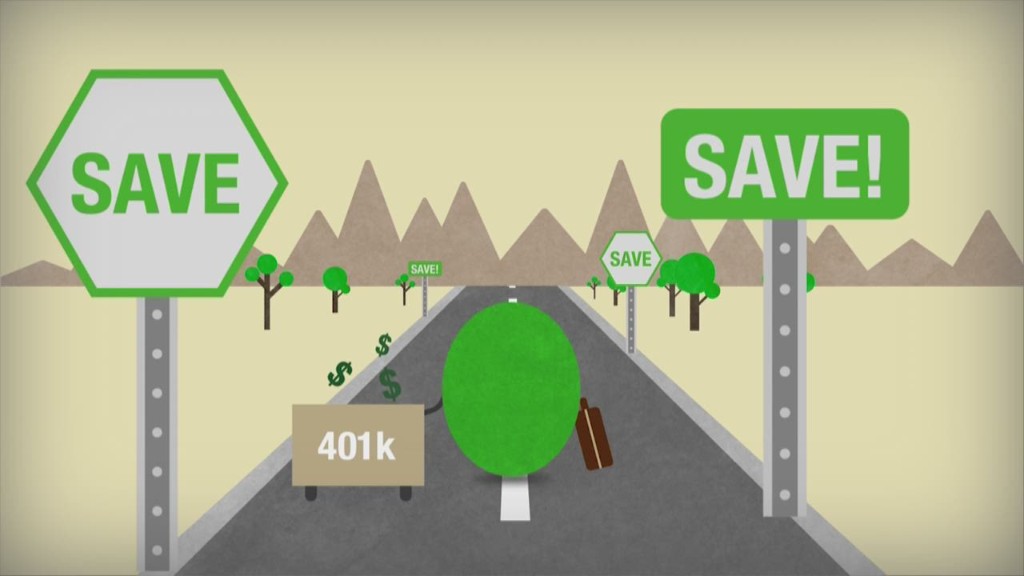 The Securities and Exchange Commission has accused four Atlanta, Georgia-area brokers of fleecing federal government employees saving for retirement out of $ 40 million.
In fraud charges filed Monday, the SEC alleged that the brokers from a firm in Alpharetta, Georgia, an Atlanta Suburb, convinced older employees with a significant amount of money in their federal retirement accounts to move those funds to investments with higher fees.
The SEC is seeking a return of the money, plus interest, as well as other penalties. The accused brokers are not facing jail time.
The agents "targeted federal employees age 59½ and over and intentionally obscured important details when recommending variable annuity purchase," said Aaron W. Lipson, Associate Director of the SEC's Atlanta Regional Office.
According to the SEC, the brokers also implied to victims that their group, the Federal Employee Benefits Counselors, was affiliated with the government. In reality, the products offered by the group were processed by a private brokerage firm.
Overall, the agents sold federal employees about 200 variable annuities for approximately $ 40 million and earned about $ 1.7 million in commissions between March 2012 and November 2014, the SEC alleged in its complaint.
Steve Councill, a partner with the law firm Rogers & Hardin and an attorney who represents brokers Christopher Laws and Jonathan D. Cooke, said "we have only reviewed the SEC's press release at this time, but it is shockingly false and misleading."
He added that his clients "did not do what the SEC claims."
A third broker accused in the scheme, Brandon P. Long, could not immediately be reached for comment when called at his office. It was unclear if he had obtained an attorney.
Federal Employee Benefit Counselors said the fourth broker, Danny S. Hood, no longer works at the company. He could not be reached for comment.
In a statement, the FEBC said that the company's founders are "frustrated that the SEC allegations do not distinguish between them and the brokers who actually dealt directly with the customers at issue." The company added that it helped any customers who decided to transfer their funds back into a federal retirement plan.
FEBC also said "the government is using the power of the SEC to bully them out of the federal employee space."
The SEC has issued an investor alert reminding investors that the federal Thrift Savings Plan (TSP) will never contact federal employees asking them to provide sensitive personal information and does not authorize third parties to provide counseling or investment-related services.
"Be skeptical if someone offers you an investment opportunity and claims to be affiliated with the federal government," said Lori Schock, Director of the SEC's Office of Investor Education and Advocacy, in a press release.
Lately, the SEC has been increasingly focused on brokers and advisers targeting investors who are nearing the age of retirement.
The National Exam Program, whose mission it is to protect investors, listed risks to elderly and retiring investors as one of its three priorities for 2017. The group notes that its focus on these issues comes "as the U.S. population ages and investors become more dependent than ever on their own investments for retirement income."