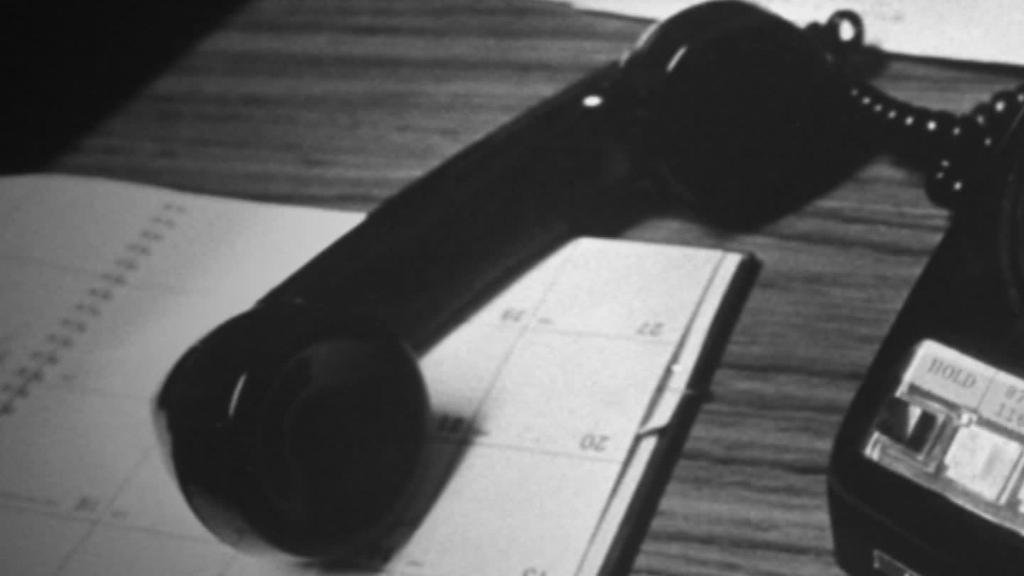 President Donald Trump says he has asked the SEC to study whether to stop requiring companies to report quarterly earnings.
In speaking to business leaders, one told him a twice-a-year reporting system would allow companies the flexibility and cost savings companies need to "Make business (jobs) even better in the U.S." Trump tweeted Friday morning. Trump said he directed the SEC to look into a change in its requirements.
Public companies must report their sales, profits and the state of the company's balance sheet every quarter. That has been required since the Securities Exchange Act of 1934, which was put in place to give more confidence and transparency to investors in the wake of the 1929 stock market crash. That act also created the SEC, which sets the regulations which govern those quarterly reports.
Businesses have long complained that the reports require company executives to focus too much on the short term. Juicing numbers impresses investors, but it can force companies to miss out on long term trends. One of the reasons Tesla (TSLA) CEO Elon Musk wants to take his company private, he told his employees last week, was the way quarterly reports distort decisions at the company.
Shareholders, however, use the quarterly earnings reports as a guide to the quality and health of their investments. Without quarterly financial reports, investors could be blind to important risk factors that could damage their portfolios.
The president has run privately-held companies that didn't have to report results at all during most of his time in business,
The European Commission, among others, only requires semi-annual financial reports of companies there, although major European companies whose stock is traded in both the United States and Europe will report on a quarterly basis in order to comply with SEC regulations.