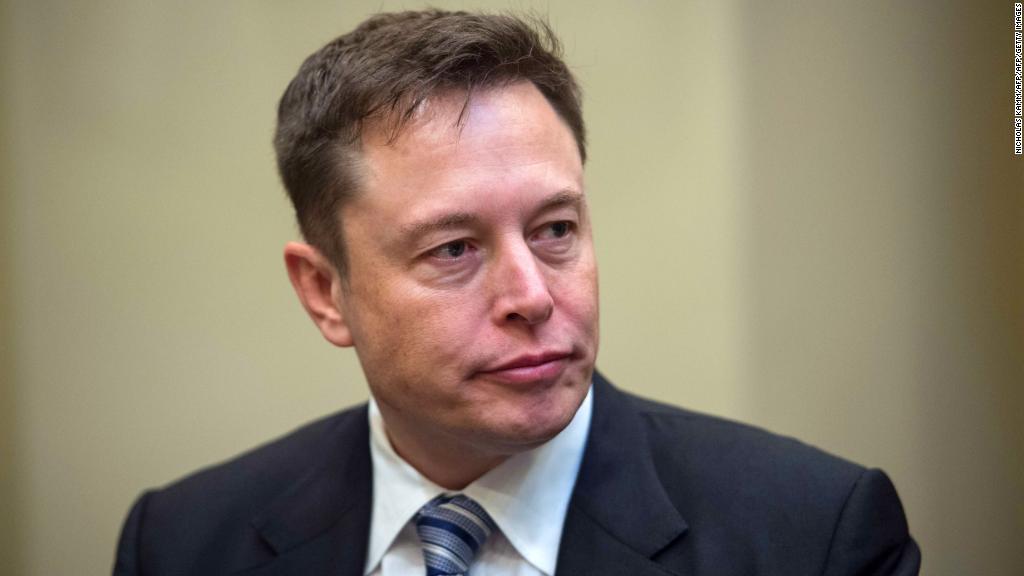 Two former executives of LendingClub mishandled investors' money and fudged the returns of funds that they oversaw, the SEC charged Friday.
Ex-CEO Renaud Laplanche, former finance chief Carrie Dolan and a LendingClub subsidiary will pay a combined $ 4.2 million to settle the charges. The settlement also bars Laplanche from the securities industry for at least three years.
Regulators had already accused the company of deceiving customers about fees and taking money from their accounts without authorization. LendingClub connects borrowers directly to investors without banks serving as a middleman.
LendingClub's advisory arm and Laplanche directed one of the private funds LendingClub worked with to purchase interests in loans that looked like they could go unfunded, according to the SEC.
This served "to benefit LendingClub, not the fund," the SEC said in a statement. Laplanche, Dolan and the advisory unit also inflated returns for funds they managed, it added.
"Investors depend on fund advisers to give them the straight scoop on performance so they can make informed investment decisions," Jina Choi, director of the SEC's San Francisco office, said in a statement. "Advisers who adjust their valuation processes to boost results are in breach of their duties to investors."
Laplanche, Dolan and the subsidiary agreed to the settlement without admitting to or denying the SEC's findings.
In a statement, Laplanche said he was "pleased to have worked out a settlement with the SEC to put to rest any issues related to compliance lapses that might have occurred." Dolan's current employer did not immediately respond to a request for comment.
LendingClub (LC) has been in legal limbo since 2016, when the company's board began an investigation into Laplanche that culminated in his resignation as CEO and chairman. Multiple federal investigations into his behavior followed.
The SEC said it did not recommend charges against LendingClub as a whole, as the company "promptly self-reported its executives' misconduct" after the board investigation and provided "extraordinary cooperation" during the investigation.
A Justice Department investigation into LendingClub is ongoing, but a settlement is expected soon, according to a person with knowledge of the matter who requested anonymity because they were not authorized to speak publicly about the discussions.
The company is also continuing to work toward a resolution with the Federal Trade Commission, the person said.
In April, the FTC charged LendingClub with misleading customers, who were said to have been falsely told that loans came with "no hidden fees." In reality, the company deducted hundreds or even thousands of dollars in secret fees, the regulator said.
At the time, Lending Club called the FTC's allegations "legally and factually unwarranted."
LendingClub chairman Hans Morris said in a statement Friday that the company is "pleased to have resolution and closure" on the SEC front.
"The findings of the SEC further support the Board's decision to take swift and decisive action" against Laplanche, Morris said. "We have full confidence in our new management team and we are a better company today."
The fintech company has struggled since it went public in 2014. Since its IPO, LendingClub shares have fallen more than 70%. On Friday, its stock rose 1%.