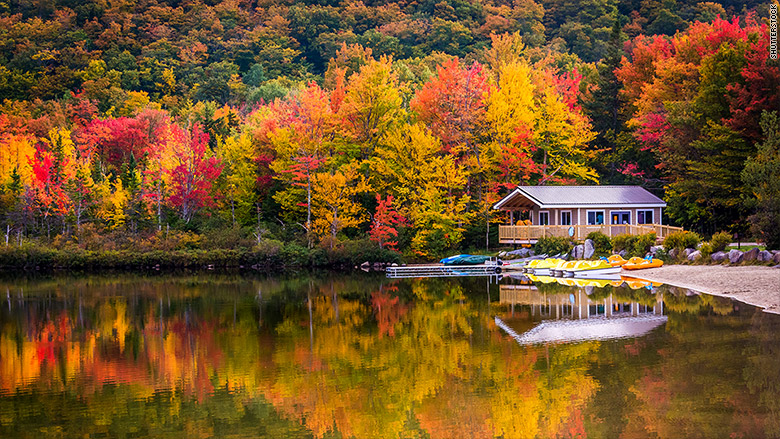 Instead of heading to Florida, think of moving north in retirement.
New Hampshire was named the best state for retirees this year in a new report from Bankrate. The report looked at eight factors: the cost of living, quality of accessible health care, crime rates, arts and culture, weather, taxes, senior citizens' well-being, and the prevalence of other seniors in the area.
No, New Hampshire didn't score high because of its weather. But it outperformed most other states in other categories. Its crime rate is the third-lowest in the country and it offers great quality health care, according to Bankrate.
Florida, by the way, ranked 17th.