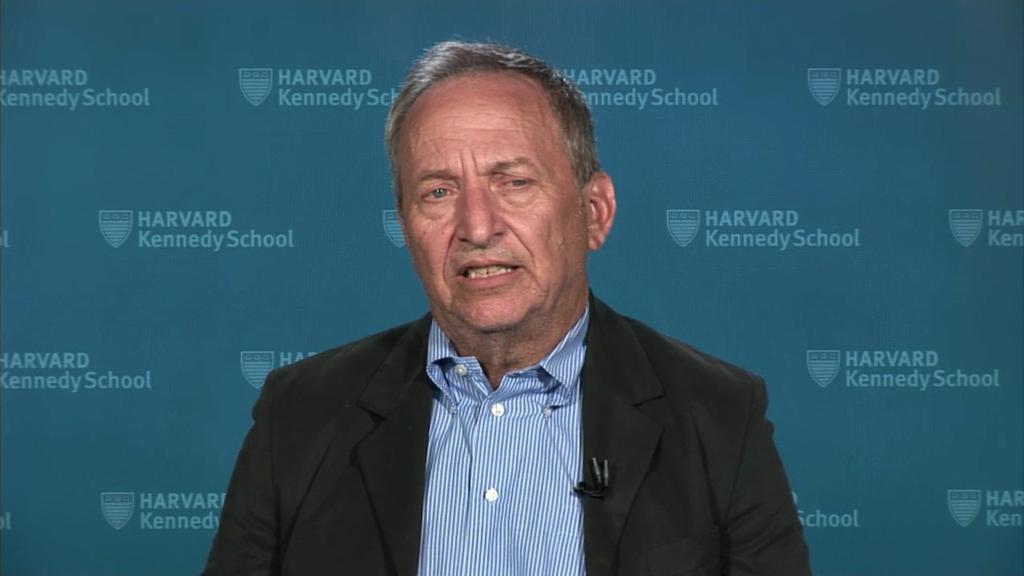 America is running out of unemployed people.
The job market is so hot that it might have to cool off, simply because there aren't enough people to fill open positions. There are some signs that the cool-down is already underway.
The payroll processing company ADP reported that private employers added 163,000 net new jobs in August, its lowest reading in ten months. (That's not a perfect approximation of the Labor Department's monthly Employment Situation report, which comes out Friday morning, but it's close.)
The number of job openings reported by the Bureau of Labor Statistics has exceeded the number of out-of-work people since March, and the number of initial jobless claims fell last week to a low not seen since 1969.
Even one of the broadest measures of unemployment is at a 17-year low. The rate of unemployed workers, discouraged workers, and people working part time who'd rather work full time hasn't been as low since 2001.
Goldman Sachs expects that the US economy added 175,000 jobs in August, with the unemployment rate ticking down to 3.8%. The economy added just 157,000 jobs in July after averaging 221,000 jobs over the past six months.
Over the next year, economists surveyed by Bankrate.com expect an average of 162,690 jobs per month, with unemployment staying below 4%.
Small businesses in particular have had a hard time attracting workers, according to data collected by the payroll processor Paychex; hourly wages paid by small businesses have been declining even as weekly hours have increased.
But a slowing job market isn't only a case of "what goes up must come down." Some of the cooling may be self-inflicted: Concerns over new tariffs announced in recent months may have delayed hiring, the Goldman analysts wrote.
August is also a typically sleepy month for job growth, and the Bureau of Labor Statistics may not have been able to fully account for seasonal factors.