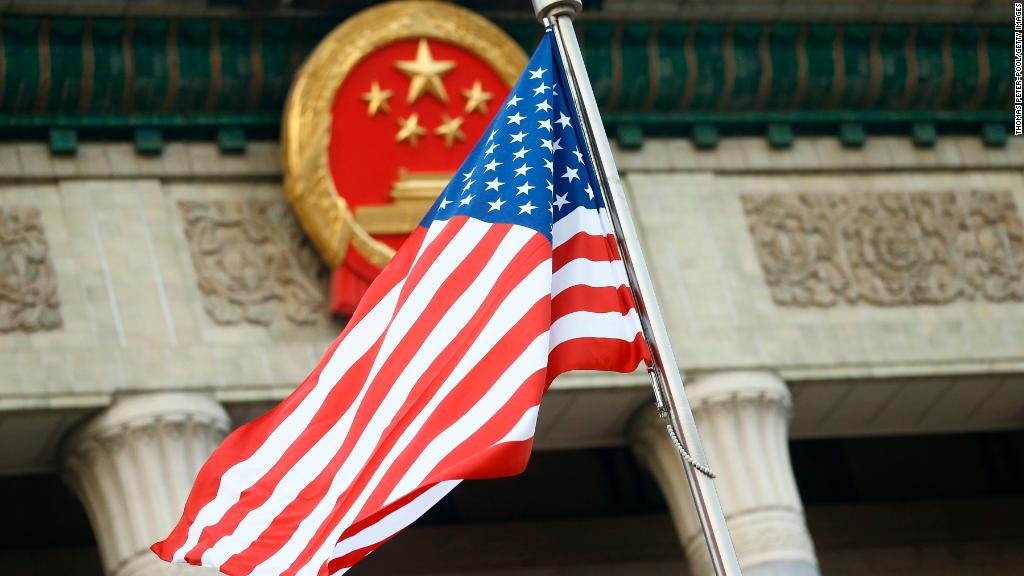 Whirlpool once was a leading cheerleader for President Donald Trump's protectionism. Now the company is getting hurt by tariffs.
In January, when Trump announced tariffs on imported washing machines, CEO Marc Bitzer said, "This is, without any doubt, a positive catalyst for Whirlpool."
But the Trump administration didn't stop there. It imposed tariffs on some imported metals, sending raw material prices on steel and aluminum higher. That raised costs for Whirlpool and squeezed profit margins.
The company responded by raising prices on washing machines in the United States, causing some demand to fall.
Whirlpool's (WHR) stock tanked 10% premarket Tuesday after it missed Wall Street's expectations and it cut its full-year outlook in part due to higher costs.
This is a developing story.